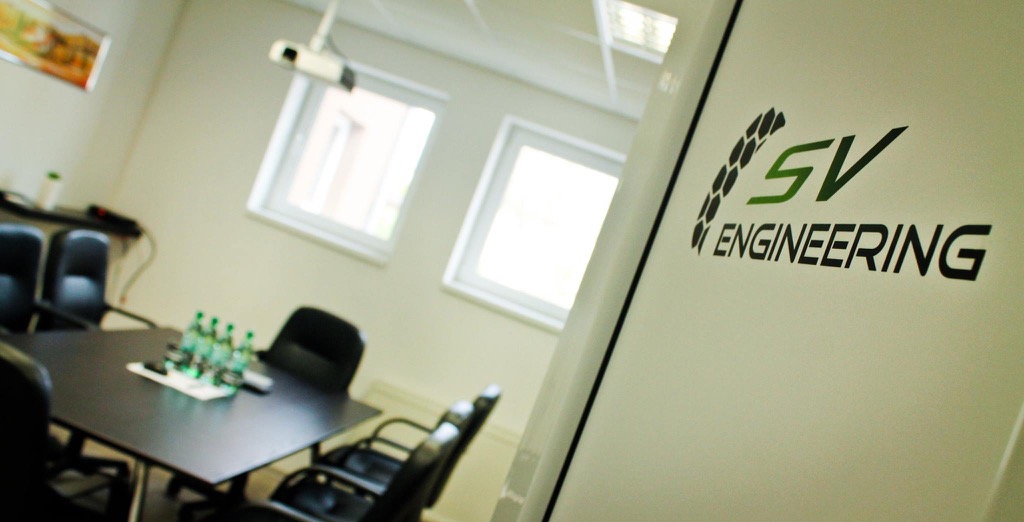 SV ENGENEERING
SV Engineering, a limited liability company based in Púchov, established in 2013, is a private business company operating in the territory of the Slovak Republic and its legislation.
SV Engineering is also an advisory and consultancy company focused on the development and implementation / engineering of new rubber technologies according to customer requirements. These activities performed in the field of passenger tires, light truck tires, all-steel truck tires, agricultural and industrial tires. Transfer and validation of the new technology SVENG / know-how is realized by specialist of our company with experts customer directly in the manufacturing process.
SV Engineering cooperates with customers and to improve and increase the technical parameters of the original products, production and technological processes. In cooperation with manufacturers and technology equipment, our company is cooperating in the development of comprehensive technological specifications, parameters and validation facilities and lay-out documentation for tires of EURO category "B+" and "Premium".
SVE TEAM
Highly qualified specialists SV Engineering company with years of experience in the rubber industry and with the professional experience of international projects; the professionalism acquired in the past by successful work in the companies Continental, Matador, Barum, Mitas, Cordiant ...
The company has a team of internationally certified auditors of the management systems, procedures control, quality, consulting and project management.